Our
Mission
At WeServ, our mission is to provide high-quality business services that enable our clients to focus on their core competencies and achieve their business objectives. We are committed to delivering customized solutions that meet the unique needs of each client, with a focus on innovation, efficiency, and excellence. We strive to build long-lasting relationships with our clients based on trust, integrity, and respect, and to create a positive impact on the communities where we operate. Our goal is to be the preferred provider of business services, recognized for our professionalism, expertise, and commitment to excellence.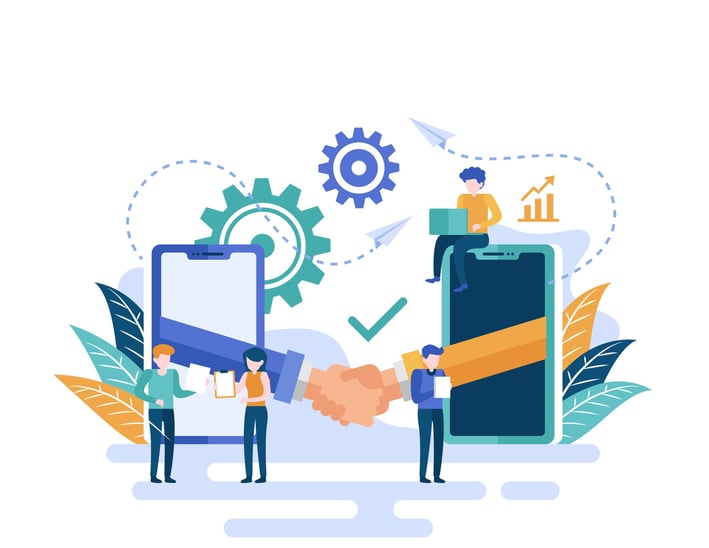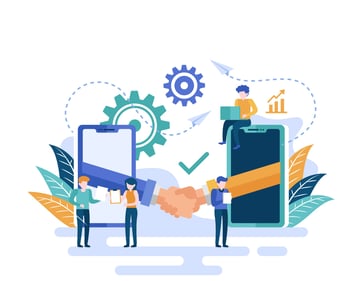 Qualified employees
Not only is our team full of professionals – we're a fun bunch, too.
Clients
Last year, we successfully completed over 100 individual projects worldwide.
Key industries
We have specialist experience in a handful of industries.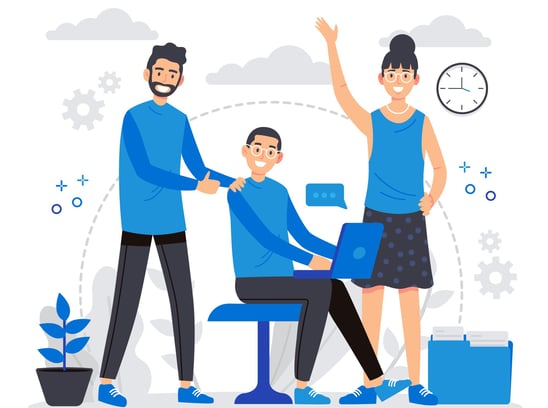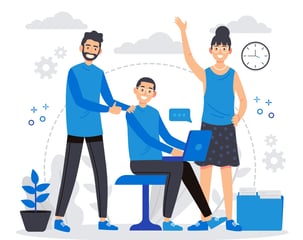 Our
Story
Our story began with a vision to provide end-to-end business solutions to companies across industries. WeServ was founded by three passionate individuals, each with unique backgrounds in hospitality, real estate, construction, charted accountancy and manpower industries. Together, we've combined our expertise to create a company that would offer customized and innovative solutions to businesses of all sizes.
With a strong focus on quality and customer satisfaction, WeServ has quickly become a trusted partner for companies seeking compliance, facility management, and food services. Our team of experts is committed to delivering personalized solutions that are tailored to meet the unique needs of each client. We are dedicated to helping businesses achieve their goals by providing them with the tools and resources they need to succeed.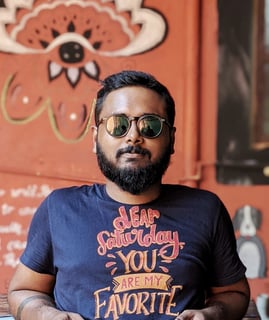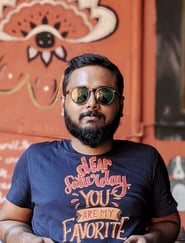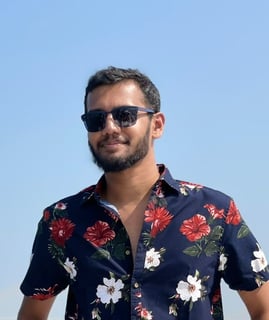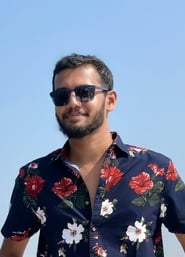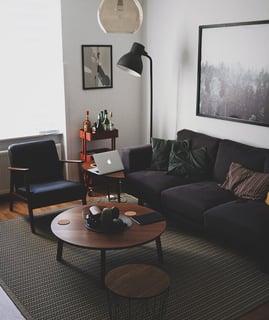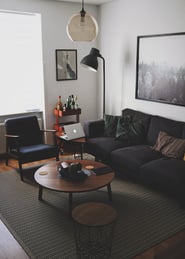 Nagesh CA
Co-Founder and Director
Nagesh excels in finance and facility management. With expertise as an Internal Auditor for HUL, he ensures compliance and streamlines processes. In facility management, he optimizes operations with dedication and continuous improvement. A versatile professional, invaluable in both fields.
Karthekeyan is a dynamic individual with a BE in Civil Engineering. He has a proven track record of success in multiple ventures, including an EdTech startup, real estate shareholding, and facility management. His passion for innovation and dedication to excellence have been key drivers of his achievements in these diverse fields.
Sujith, an innovative entrepreneur, started with a successful backpacker hostel in 2018. With a background in IT engineering and business management, he ventured into cloud kitchens and corporate catering, redefining hospitality through customer satisfaction and innovation.
Karthekeyan Sampath
Co-Founder and Director
Sujith Revanasiddappa
Co-Founder and Director