WeServ offers comprehensive facility management services that encompass maintenance, repairs, space planning, and vendor management, ensuring smooth operations and an optimal workplace environment. Additionally, our expert security services provide round-the-clock protection, including manned guarding, access control, and CCTV surveillance, to safeguard your premises and assets. With WeServ, you can trust us to provide integrated facility management and top-notch security solutions for your peace of mind.

Security
Our Security manpower provides essential services to maintain the safety and security of a physical location and can help to protect people, property, and assets from harm and loss.
Soft Services
Our dedicated, experienced, and skilled team of professionals offer a wide range of facility management services such as housekeeping services, pantry and food services, and waste management services.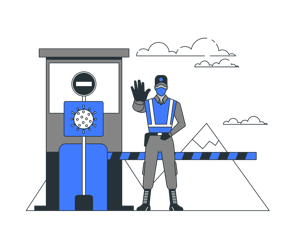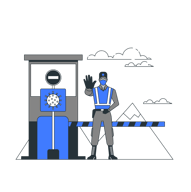 Technical Services
We offer professionally managed engineering services leveraging a team of highly experienced engineers. Our teams use the latest equipment and quality materials to ensure timely delivery cost-effectively.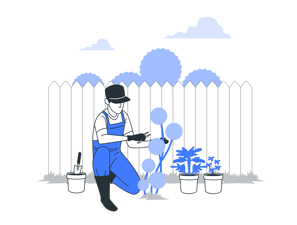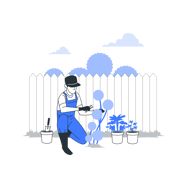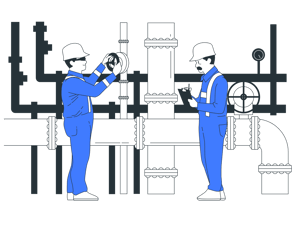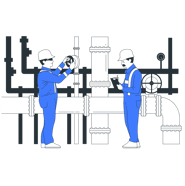 Uniform & Office Supplies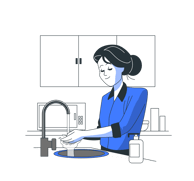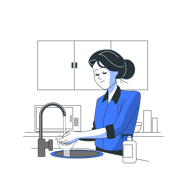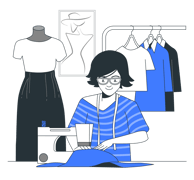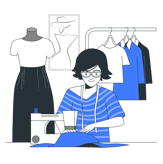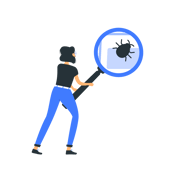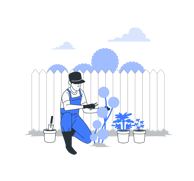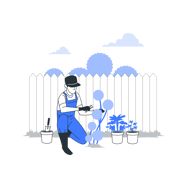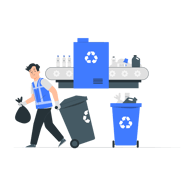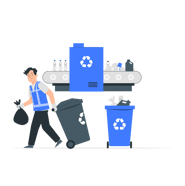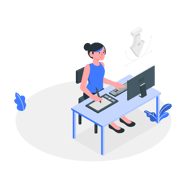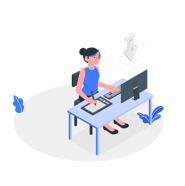 Plumbing & Water Management