YOU FOCUS ON THE
BUSINESS AND
LET US TAKE
CARE OF
YOU.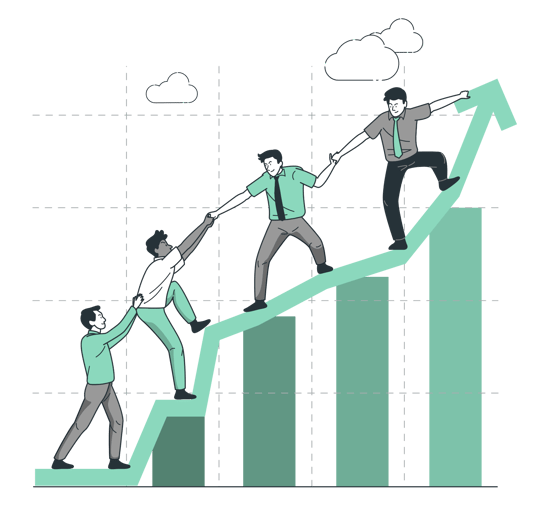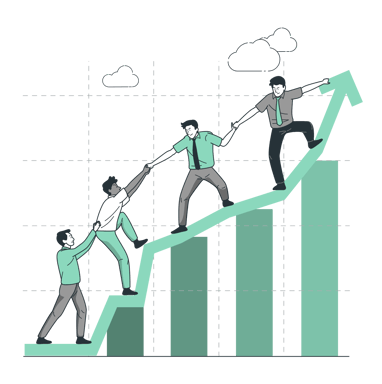 HouseKeeping

Pest Control

Front desk Services

Landscaping

Uniform & Office supplies

Waste Management
STP/WTP

Plumbing & Water Management

Fire Detection

Minor Civil & Carpentry

HVAC Systems

Lifts & Elevators

Electrical Maintenance
Hospitality Services
Cafeteria Management

Catering

Vending machines operations

Travel Booking services

Event Support

Pantry Management
Corporate Compliance
Bookkeeping Services

Insurance Services

GST & TDS Return Filing

ESI / PF & Payroll management

MCA Annual Return

Income Tax Filing
Weserv Solutions: Your One-Stop Solution for Facility Management, Catering, and Business Services. Transform your business operations with Weserv Solutions. We specialize in comprehensive facility management services, ensuring efficient and secure premises. Our expert team delivers exceptional catering services with delectable menus catering to diverse preferences. Unlock your business's potential with our tailored services for optimized operations and growth. From consultancy to logistics, trust Weserv Solutions to elevate your business. Contact us today and experience the power of our integrated solutions.